Consultations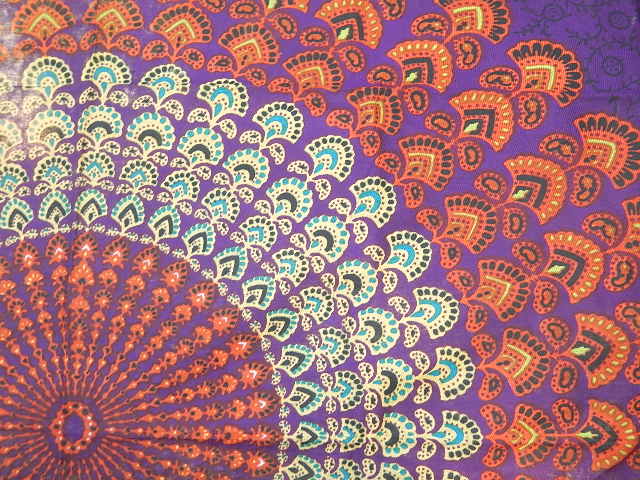 Level 1: Individual Consultation
Spirit is very clear that there are no mistakes and every experience in your life has contributed to an exclusive individual pattern called your life's journey. Robin Clare, Spiritual MBA has a unique gift that enables her to "connect the dots" of the various components of your life (personal and professional) and share with you a Spirit recommended course correction or guidance on the overall direction for your life. Robin is an Advanced Akashic Record reader and Spiritual Messenger. The Akashic Records (the "internet" of the spiritual realm) provide you with information on how your past is impacting your present and what changes you can make to improve your future. Each session is full of Ah-ha moments, extraordinary connection to Spirit and a guaranteed greater understanding of your life's journey. Sessions are recording for future listening.
Level 2: SOUL PLAN™
SOUL PLAN™ : What answers have you been searching for on your spiritual journey? Do you find that your search prevents you from living fully in the present moment? Through Robin's own expanded spiritual journey, she discovered a process to answer the universal question, "Why am I here?". Robin is sharing this process through a one-of a kind spirit-guided program called the SOUL PLAN™. Your Soul Plan is a blueprint that tells you what you purposefully came here to learn in this lifetime. When you merge the information from your Soul Plan blueprint with your life's journey, you will create a magical life both personally and professionally! Want to learn more? Listen to the Free SOUL PLAN™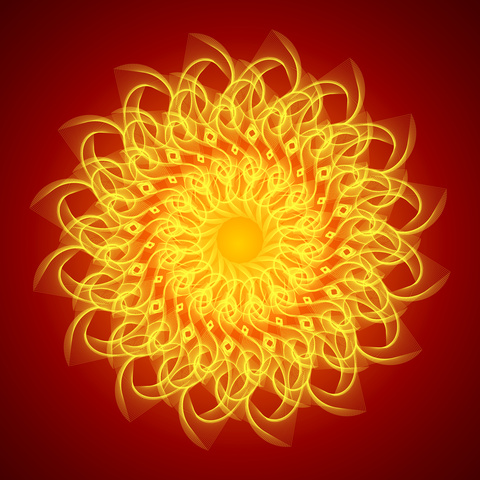 Level 3: Igniting Your Authentic Fire™
What happens after your life's purpose is revealed to you? Most likely, you want to fulfill it! Let's design a life plan to transition from your current situation to the life that you were meant to live. Robin will support you as you find the courage to change, gain consensus with your loved ones and most important, honor the unique gifts that you possess. It's time to live in the sweet spot, the place where your personal and professional life intersect or the place where true success resides.
Level 4: Planning for Success™
Planning for Success™: If your life's purpose is related to your work, then it is always the right time to build a solid, sustainable and unique business plan. Long-term success comes when you engage the Universal energies in your business planning process. Robin is a master spiritual messenger and will bring your own universal guidance into the process to gain clarity on your ideal clients, your perfect solution and your marketing strategy to ensure that your business concept gets to the marketplace in a profitable manner. As a Spiritual MBA, Robin Clare is deeply committed to both the magical and the practical aspects of business. The Universe is delighted to bring us exactly what we need when we are clear about what we want to have and what we want to do!
Level 5: Partnering with the Universe™
Imagine having unlimited access to the greatest source of support available to mankind. Think of how productive your workday will be and what a valuable resource you will be to your clients. Connecting with the Universe requires discipline, conscious living, reflection and a belief that anything and all is possible. Discover Robin's proven step by step process to walk the walk with spirit.
Design Your Own
This program is available to our clients who thrive on flexibility. Perhaps you have a solid idea of what is your life's purpose and you are looking for specific support. For example, your may desire to engage with Robin and the Universal energies to create exceptional product and service offerings. Robin Clare, Spiritual MBA ,has a depth of experience in a multitude of business disciplines - all you need to do is ask!